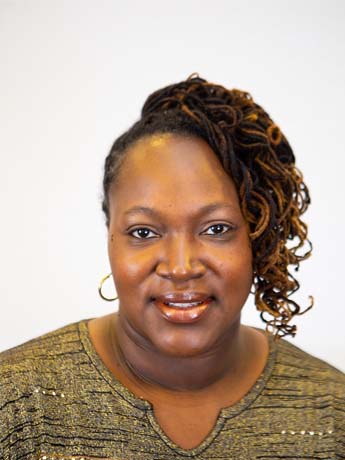 About Us
Welcome to Finance & Affirmations, a brand created from my desire to see more financial literacy education in the black community. We have all had a financial education. It may not be formal but absolutely informs how we think about money.
After surviving several financial hardships through faith, focus and a solid financial plan, I wanted to share knowledge with others so they could also be successful on their financial journeys. I believe that financial literacy should be taught as soon as possible. Consequently, I established an investment club with the youth of my church. By demystifying the stock market kids are exposed to the benefits of investing early which is a "teach them how to fish" philosophy. I subsequently created a podcast to continue providing financial programming when many had to go online due to the pandemic.
On my quest for better ways of building wealth I started actively trading in the stock market and am a part of a wonderful trading community; A community with its own language. Through increased interaction, thoughts and phrases came to mind and I would laugh internally. My tees are an expression of these thoughts along with pieces of my personality: spiritual, affirming and financial with a little humor mixed in. I would appreciate your support and partnership as I engage this exciting journey.
Blessings!